Creative Director: Nate Riley | Designers: Adrian Bonifacio, Lori Chinn, Lucy Wang
Viveport aims to expand the world of Virtual Reality by allowing people access to an expansive array of games, apps and videos. Viveport Infinity is a subscription service that allows customers to try out hundreds of titles through an unlimited subscription service. During my time at Viveport, I have worked on a variety of advertisements, banners, email designs, web pages, and illustrations. Working at Viveport has introduced me to the impressive and thrilling world of Virtual Reality and I am excited to see how it grows.
​
​
Social media advertisements play a big part in gaining new subscribers. We make a variety of different types of ads ranging from single and multi title releases, holiday sales, and new hardware compatibility.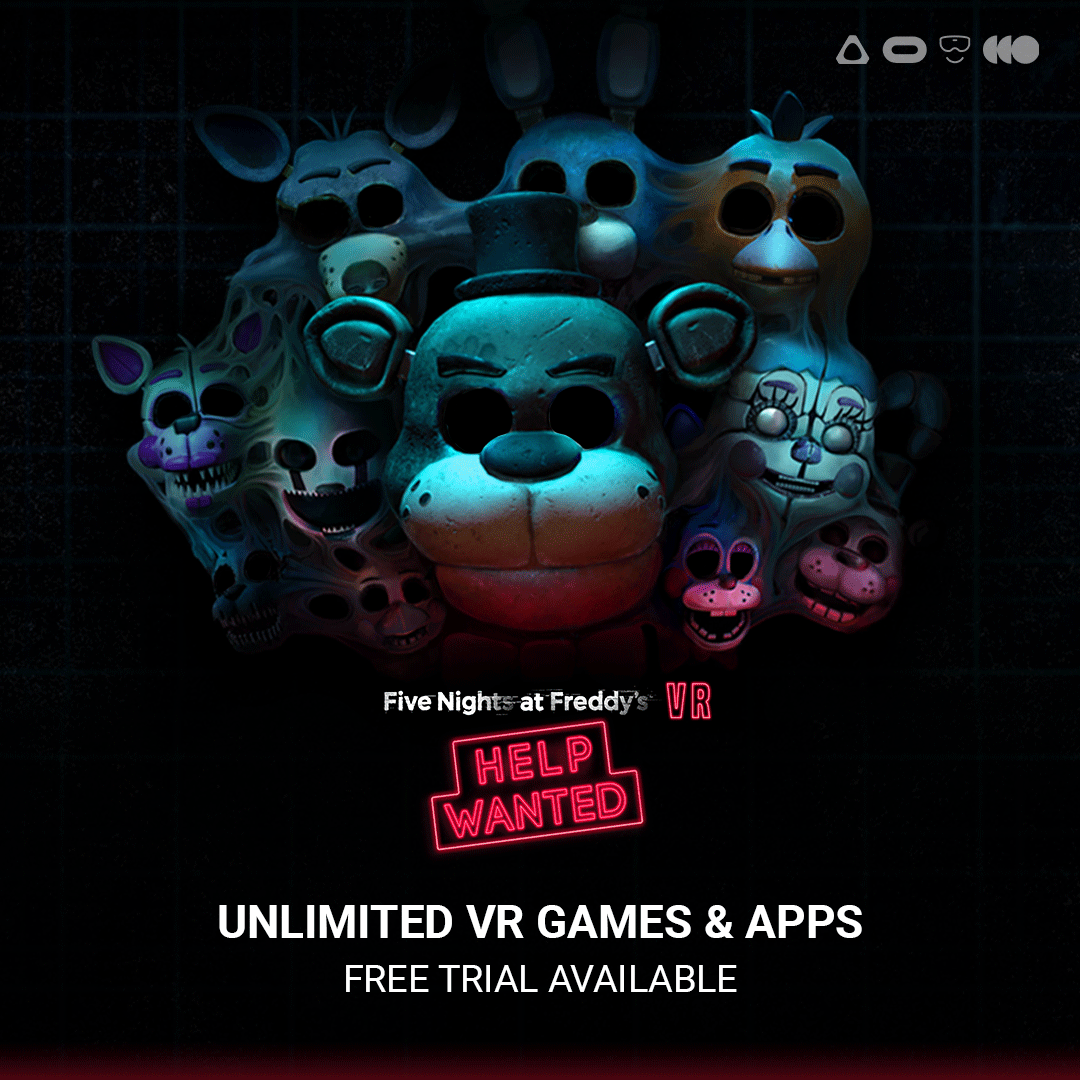 Our team handled all of the visuals for the Viveport website including landing page backgrounds and and array of different banners.
Viveport sends many emails to update our customers on great new game releases and valuable deals.
I worked very closely with the CRM team to help deliver fun graphics and layouts for these emails.
A fun part of the job was being able to create illustrations for various projects including giveaway swag products, pop up visuals, banners, and advertisements.
For holidays, promotions and contests I was in charge of creating landing pages for these special marketing events. These pages would be linked to our advertisements to inform customers on all of the details. All of these landing pages were created using Wix.
Landing page for the release of Infinity being compatible for the Oculus Quest
Landing page for Halloween 2019 deals
A piece of the 2019 Winter Holiday Sale landing page- An advent calendar releasing a new deal a day
( Recording after the sale, so all of the deals are over)